Visions
Innovated Electronic Environments
Since 1982, Visions has achieved national and international recognition as the leader in custom integrated electronic environments. Managing all entertainment, communication, security, lighting, environment purification and automation functions of the luxery home into one dynamic system.

Visions provides the best support in the industry and offers you the peace of mind that comes only from a company that has proven itself by responding quickly to clients' needs.
---
Think very carefully about to whom you will entrust your home. In the same way a builder or an architect would plan the construction of your home, you need a specialist to design the electronic systems. Unless you love tinkering with electronics you should not think of installing an automated control system without first finding an electric architect you can trust. Here's why:
Customizing your home functions will require intimate knowledge of your personal routines and family life. It is not a somple case of indicating what you want in a home automation system.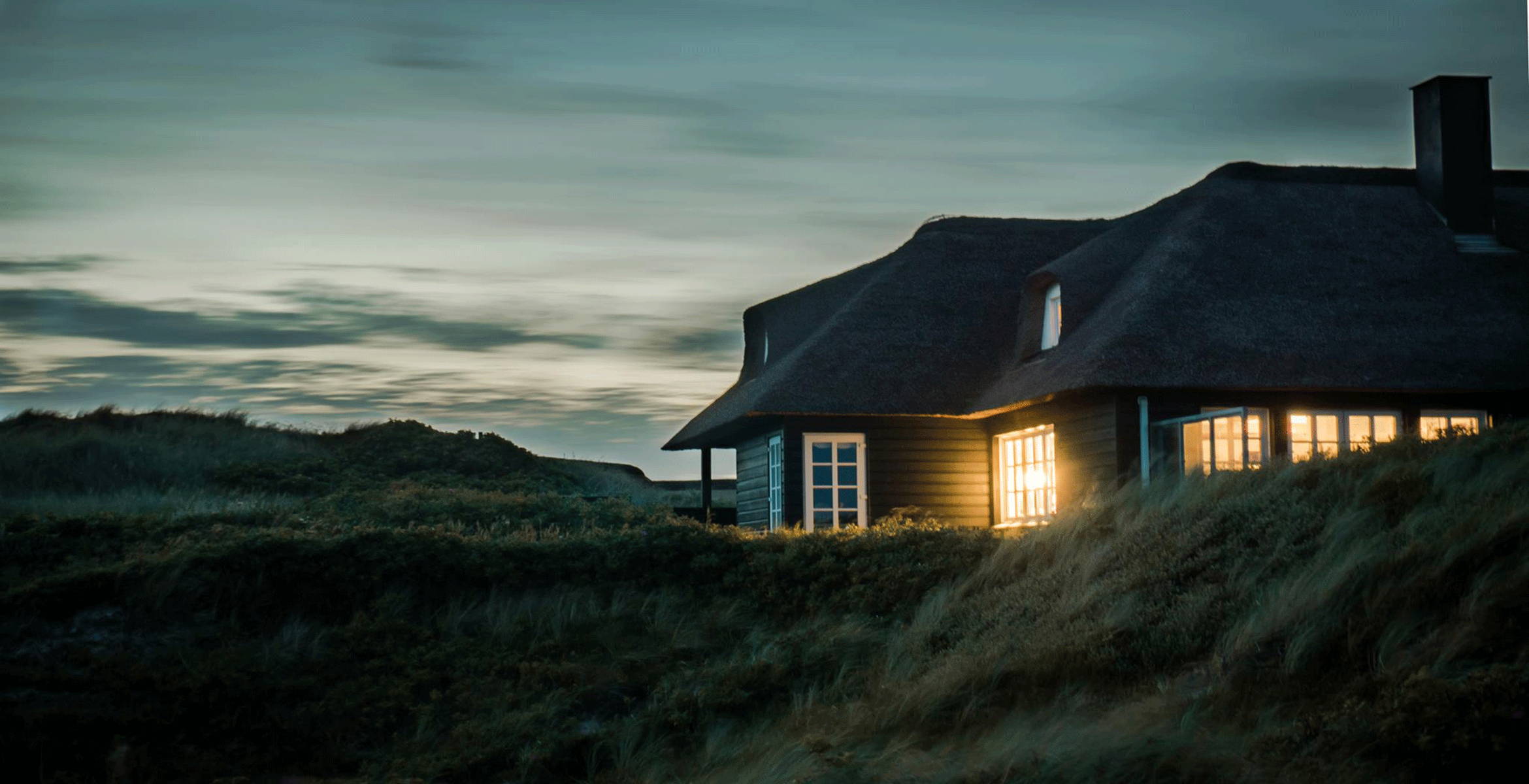 ---